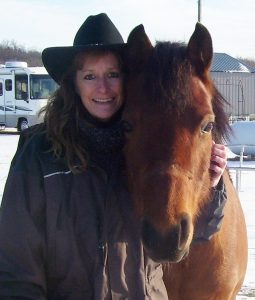 "Before I started the mentoring program with Wendy I felt that I was different than others. People would tell me that I was too sensitive and a "cry baby" when I was growing up. They told me I worried too much. The only place that I really felt comfortable without anxiety was with my horses and animals.
With Wendy's help my life has changed. I am more aware of how to manage my energy and know when others are taking mine. I am able to live in the moment now and be happy and content. I am able to say "no" and be okay with it. Using the Energy Mastery meditation helps me renew my energy so I don't feel drained. I've learned how to communicate with my animals so that I can meet their needs better. My employment which was unbearable is now tolerable. I have found peace and serenity in my life that I didn't think was possible. The most exciting part is that I have started my own business to help survivors of abuse through the way of the horse. This has been my dream for a very long time and now I am living it."
-Loureen Houdek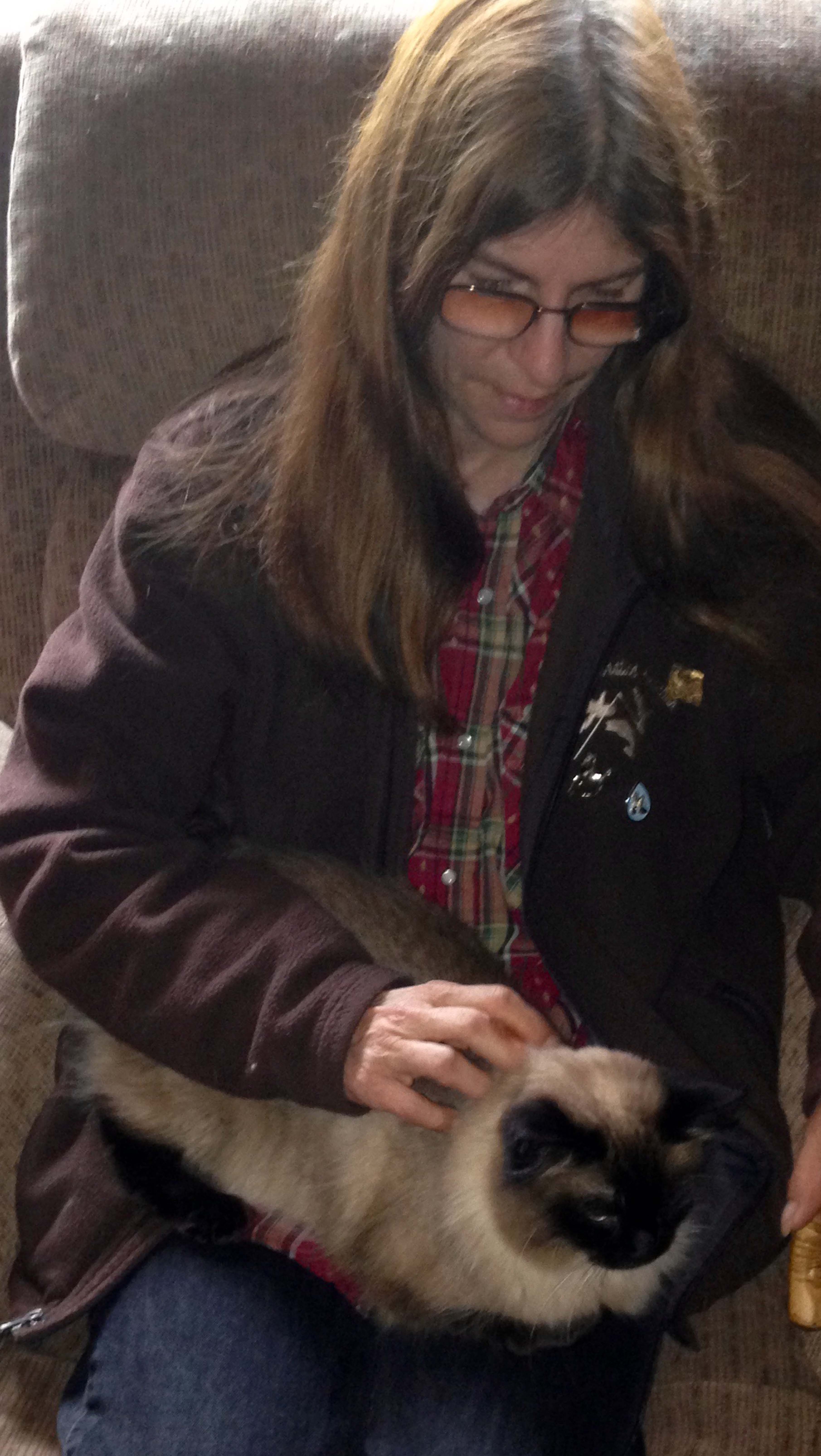 "I've always known I was "different", but the extent did not manifest until the past few years. I was yearning to understand more about my special gifts and be able to fully understand how to use them for the others and myself.
After working with Wendy I was able to not only understand and utilize these gifts to a greater extent. I also learned new things I never thought possible.
The most unexpected thing about the work was how easy everything came to me with her guidance. Many things I struggled with in the past now became clear. I knew just how to do what I wanted to do.
Now, I can control my energy field and not let the negative energy of others get me down. I can communicate with animals at a level I never thought possible. My ability to do energy transfer therapy for healing animals and people has increased. I am able to heal others and not take on their pain as I did in the past.
Anyone who is in touch with nature, who takes on the feelings of others, who feels connected to animals, who knows they have some unique gifts, but does not know how to control them, would benefit from working with Wendy. She has the unique ability to see the gifts others are given and tailor her work with them to manifest those gifts to their fullest extent.
All I can say is thank you Wendy, for helping me become the person I was meant to be. To be able to do the things I was meant to do. Without you, it would have taken me many more years to figure this out."
-Beth Bettenhausen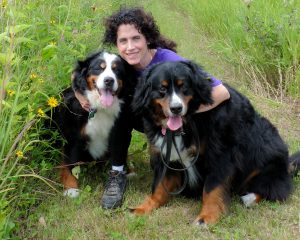 "I am a musician and am combining my teaching with animal assisted therapies for special needs children. Wendy was referred to me several years ago to continue my studies in animal communication as well as to communicate with my 2 Bernese Mt. dogs, 4 cats and thoroughbred mare. Wendy's gifts as an animal communicator are amazing. Her ability to connect with each animal (both here and in spirit) has helped me understand not only their needs and desires, but also to hear the "lessons" each one has come to teach me.
Working with Wendy as a mentor has taught me how to connect with my own animals, to listen from the heart and be authentic. I learned ways to get quiet, be clear and stay open and present without fear or judgment. She has helped me to trust myself and my intuition about what is best for me and my animal's highest good.
This was particularly important this summer when my Bernese Mt. Dog, Moby, had his leg amputated because of a cancerous tumor. Wendy has been so instrumental in guiding me through the stages of Moby's surgery and recovery. She has validated my communications with Moby and provided holistic resources from her vast knowledge base while supporting me to stay in balance through self care.
In 2010 I participated in the Phoenix Rising program. I learned so much about managing my own energy for myself and so that I can be a better companion for my animals and a better healer for others. Her techniques have allowed me to find calm in the storm. I often refer to the materials from the program.
Last year, I had the privilege of co-composing music for Wendy's Energy Mastery meditation CD. Each morning, my animals remind me that its time to go to the music room, sit quietly and follow Wendy's voice thru the guided meditation before beginning my day. I am so grateful to Wendy for sharing her gifts with my animal companions and for helping me to trust my own healing gifts as a musician, teacher and communicator. She has brought so much life and love into my furry family that I could not have done on my own. I can trust my own guidance so much more now having worked with her.
– Karen Horwitz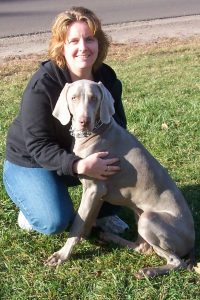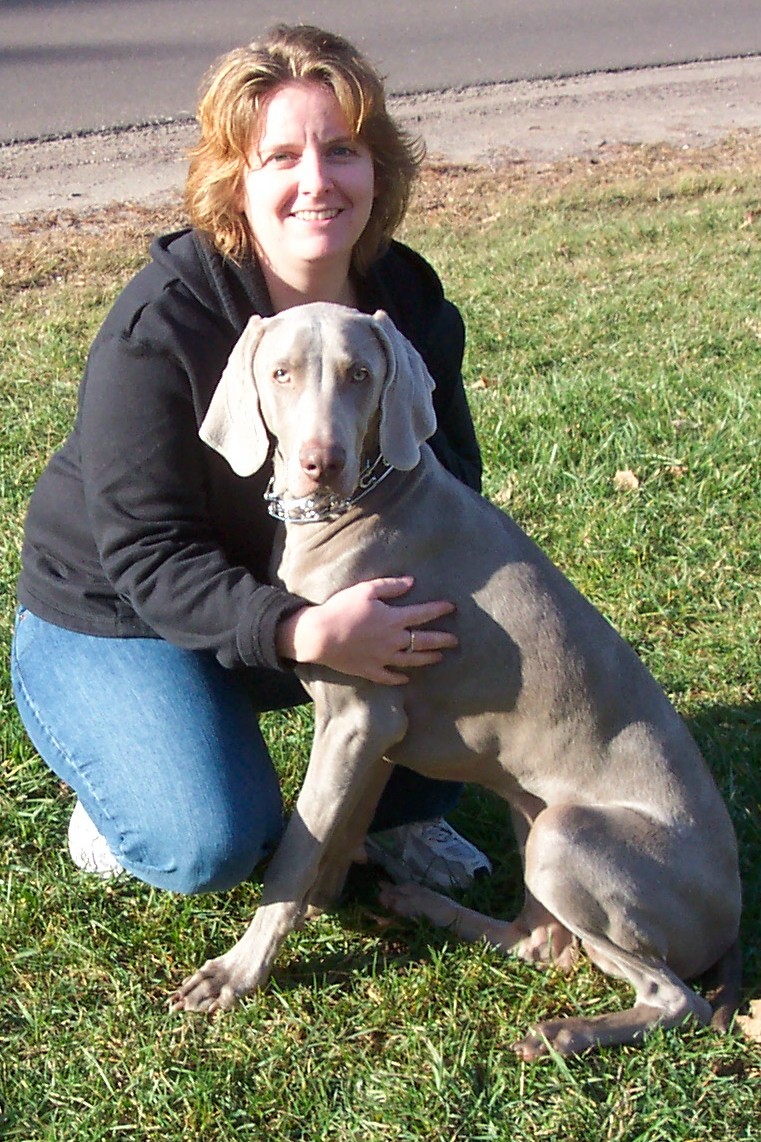 "For many years I wanted to leave my current job and work with dogs. It seemed like a pretty far reach for me and I didn't really know how I would do it. Then I met Wendy Wolfe and the transformation began. With her encouragement I enrolled in a course in aromatherapy for animals and a canine massage course. After a while I began to wonder if I could really pull this off. I doubted myself.
When Wendy offered her mentoring program I decided to invest in me and I am so glad that I did. Wendy is a truly gifted and amazing woman! Her mentoring program opened my eyes to a whole new world I had only heard about. Through her life-changing program I have deepened my spiritual awareness and learned to manage my energy (I didn't realize how important that this was until I worked with her). I found courage and boosted my self-esteem so that I could pursue my goal of working with animals. Wendy is a natural at helping others and I feel so blessed to have been able to work with her."
– Jill Negri